Give a child a scholarship
Your help means a big difference in our children´s lives.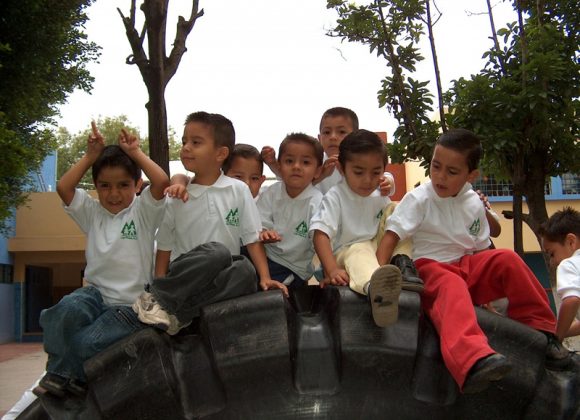 We invite you to give a child a scholarship, your help is fundamental for us to be able to continue to offer the children and the young people a quality INTEGRAL FORMATION.
What does a monthly scholarship cover?
Food and clothing

It includes all the meals and the children´s clothes.
Cost: $600.00

Education

It includes everything that is related with their education: school supplies, material for the Workshops, (Computer Science, Tae Kwon Do, Sports, Slow Learning, Prevention of violence and sexual abuse, etc.). Recreational Activities: transportation, entry fees for: parks, zoos, museums, etc., psychological support for the child, as well as for his mother and/or tutor, medical care and medicines, etc.
Cost: $900.00

Total Scholarship

A MONTHLY TOTAL SCHOLARSHIP COSTS $1,500.00
DONATE A SCHOLARSHIP AND CHANGE THE LIFE OF A CHILD!